We Remember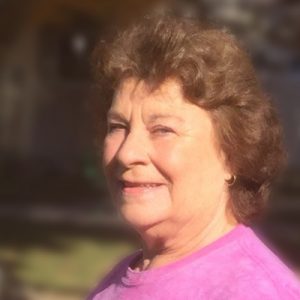 BAKER, Sharon Gail
—
Sharon passed away on July 10, 2019 at the age of 66. She is survived by her loving husband, Gary, her son Rob (Jade), as well as her grandchildren Tarren, Peyton, and Jayden. She also leaves behind the entire Baker family in Ontario and many more family and friends. She was predeceased by her parents, sister Tammy, and son Shaun.
Gary would like to give special thanks to the staff at Hospice House for the wonderful care of his wife.
A Celebration of Life will be held on Saturday, August 3, 2019 at 11:00 am at 2835 Richter Street, Kelowna, BC.
Should family and friends desire, a memorial donation may be made to the Central Okanagan Hospice House https://hospicehousekelowna.com. If you wish to send a condolence, post photos or share a memory, please scroll down the page to the area called "Condolences".
Service
Saturday, August 3, 2019 at 11:00 am
Service Information
Service Details
The service for BAKER, Sharon Gail is scheduled for Saturday, August 3, 2019 at 11:00 am . Below you will find the map for the service location and the contact information should you have any questions.