We Remember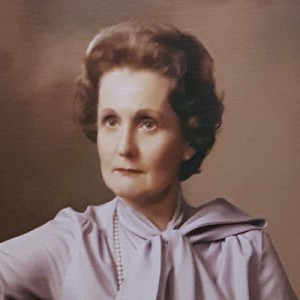 CORDES, Herma-Ariane
July 7, 1930 — April 25, 2017
Herma-Ariane Cordes passed away peacefully on April 25, 2017. Survived by her brother, nieces, nephews and their children and many dear friends. Predeceased by her sister. A Funeral Mass will be held on Wednesday, May 3, 2017 at 11:00 am at Immaculate Conception Catholic Church 839 Sutherland Ave, Kelowna, BC. Because of her love of animals, in lieu of flowers, donations may be made to Okanagan Humane Society 14651 Oyama Road, Oyama BC V2V 2C7 or the Okanagan Small Dog Rescue Society, Box 23084 RPO Plaza 33, Kelowna, BC, V1X 7K7.
If you wish to send a condolence, post photos or share a memory, please scroll down the page to the area called "Share Your Condolences."
Service: Wednesday, May 3, 2017 at 11:00 am
Location: Immaculate Conception Church
Service Information
Service Details
The service for CORDES, Herma-Ariane is scheduled for Wednesday, May 3, 2017 at 11:00 am. Below you will find the map for the service location and the contact information should you have any questions.