We Remember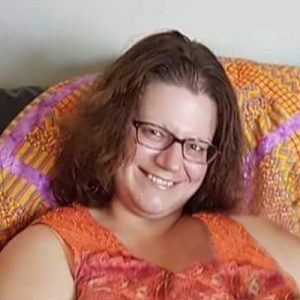 FUERSTENBERG, Erin Marie
—
Erin went to be with the Lord on April 27, 2019 at the age of 39.  Survived by her parents Gerry and Debbie, her sisters Keara Lynn McMurray (Trevor), and Emmy Lou Fuerstenberg (Ryan), her maternal grandmother Shirley Meyers, her nephew Joshua McMurray, her nieces Nyomi McMurray and Abigail Tamblyn, and her best friend Jorie.
A Funeral Service will be held on Saturday, May 4, 2019 at 4:00 pm at Springfield Funeral Home, 2020 Springfield Rd. Kelowna, BC. In lieu of flowers, donations may be made to BC Transplant (www.trfbc.org) and/or KGH Foundation (www.kghfoundation.com).  If you wish to send a condolence, post photos or share a memory, please scroll down the page to the area called "Condolences."
Service
Saturday, May 4, 2019 at 4:00 pm
Location
Springfield Funeral Home
Service Information
Service Details
The service for FUERSTENBERG, Erin Marie is scheduled for Saturday, May 4, 2019 at 4:00 pm . Below you will find the map for the service location and the contact information should you have any questions.