We Remember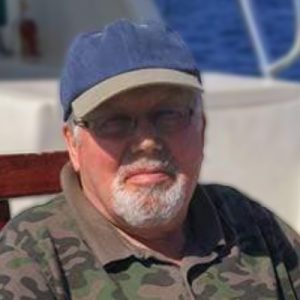 STEINKE, Harvey
June 3, 1941 — September 9, 2019
Harvey passed away on Monday, September 9, 2019 at the age of 78. He is lovingly remembered by his family: his wife Sylvia; his children Tannis, Brad, Crystal, and Ivan; his grandchildren Desarae, David and Will; as well as his siblings Eileen (Sherman) and Ed (Lorna).
Harvey was born June 3, 1941 in Morden, MB, he then moved to Winnipeg, MB in his early 20's and then to Kelowna, BC in 2018.
For most of his life, Harvey worked in carpentry and construction. In his spare time, he loved fishing, hunting and golfing; he often did these activities with some of his many life-long friends. Although he tended to be a man of very few words those that knew, and loved, him knew that there wasn't anything he wouldn't do for you. Harvey was a loving, supportive husband, father, and papa.
A Memorial Service will be held on Saturday, August 22, 2020 in Morden, MB. If you wish to send a condolence, post photos or share a memory, please scroll down the page to the area called "Condolences".
Service
Saturday, August 22, 2020
Location
To Be Announced, Morden, MB