We Remember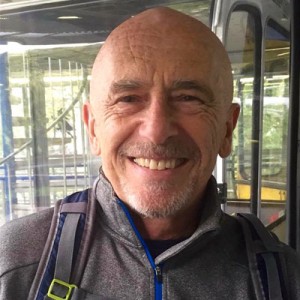 THOMPSON, Barry
—
Passed away peacefully surrounded by the love of his family on February 12, 2018 at the age of 67. He died due to a non-survivable brain injury resulting from a fall.  He is survived by his loving wife Lana of 33 years, son Marc, father-in-law Irwin Hobden, brother-in-law Ritch Hobden and nephew Steven Thompson.
Lana and Marc would like to send their heartfelt thanks to the Drs. and nurses of the ICU team at Kelowna General Hospital.
Barry was an active member of his community, always caring for his family, friends and neighbors. His selflessness and respect for others left an indelible mark on everyone he met.
A Memorial Service will be held on Saturday, February 24, 2018 at 4:00 pm at Springfield Funeral Home, 2020 Springfield Road, Kelowna, BC.
If you wish to send a condolence, post photos, or to share a memory, please scroll down this page to the area called "share your condolences."
Service
Saturday, February 24, 2018 at 4:00 pm
Location
Springfield Funeral Home