We Remember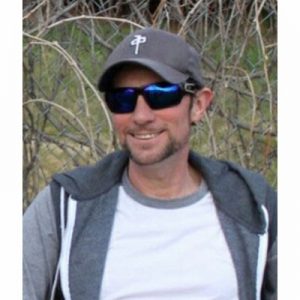 TILSON, James
—
James passed away on May 20, 2018. He is survived by his parents Sam and Wendy; brother Joel (Oz) and his family; girlfriend Kirsti; his ex-wife and best friend Shelly; aunts Linda (Murray) of Toronto, Susan (Raymond) of Creston; uncles Gord of Kelowna, David (Sue) of Kelowna; many aunts and uncles in Ireland and so many cousins.
James was a happy, kind and generous man who loved a good laugh. These last months he found happiness again with Kirsti and her boys, He touched many lives, will be greatly missed and remembered always.
Love you James.
A Celebration of Life will be held on Sunday, May 27, 2018 at 2:00 pm at Springfield Funeral Home Family Centre, 2020 Springfield Road, Kelowna, BC. A gathering to follow at 5:00 pm at Tonics Pub & Grill, 1654 Ellis Street, Kelowna, BC.
If you wish to send a condolence, post photos or share a memory, please scroll down the page to the area called "Share Your Condolences."
Service
Sunday, May 27, 2018 at 2:00 pm
Location
Springfield Funeral Home