We Remember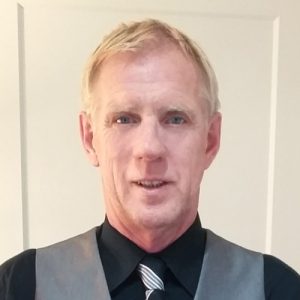 ORLOVSKY, Dieter
—
1956-2020
The family of Dieter Orlovsky are saddened to announce his passing.
Dieter leaves behind his wife Sharon and his daughters Erin, Tish, Sasha and Carma.
Dieter is predeceased by his son Ryan.
Dieter is a devoted husband, loving father, playful grandfather and a wonderful great-grandfather.
If you wish to send a condolence, post photos or share a memory please scroll down the page to the area called "Condolences".