We Remember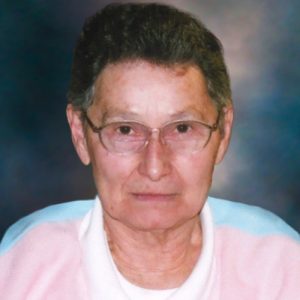 SCHNEIDER, Susan Marie
January 24, 1940 — May 11, 2022
Susan Schneider, 82, passed away peacefully on May 11, 2022.
Survived by her sister Jeanette Walsh, and nieces and nephews. Susan was a Penticton schoolteacher for many years.  She was a very quiet loving person.  She loved to read and work in the garden.
Mass of Christian Burial will be held on TUESDAY, MAY 17, 2022, at 10:00 AM, at IMMACULATE CONCEPTION CHURCH, 839 Sutherland Ave, Kelowna, BC, with Father Cerlouie Jemenez presiding. Interment will follow at Kelowna Memorial Park Cemetery, 1991 Bernard Ave, Kelowna, BC. 
If you wish to send a condolence, post photos, or share a memory, please scroll down the page to the area called "Condolences".
Service
TUESDAY, MAY 17, 2022, at 10:00 AM
Location
IMMACULATE CONCEPTION CHURCH