We Remember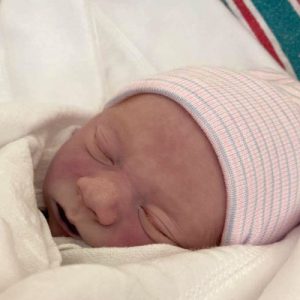 SHEILS, Bennett
November 6, 2020 — November 6, 2020
Bennett Sheils went to be with the Lord on Friday, November 6, 2020, in Kelowna, British Columbia. He is survived by his parents Korey and Nicole; older sister Summer; maternal grandparent Wendy Mah; paternal grandparents Debra Palfenier, and Gary and Nancy Sheils; Uncle Dana; Auntie Krystin; and Uncle Matt.
A Memorial Service will be held, due to the current pandemic restrictions, it will be by invitation only. However, the family would like to invite all who would like to pay their respects to join online by Livestream on Thursday, November 19, 2020, at 10:00 am (see below)
If you wish to send a condolence, post photos, or share a memory please scroll down the page to the area called "Condolences".