We Remember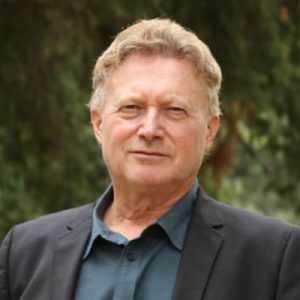 BETTERIDGE, Dan
—
Dan passed away suddenly on Saturday, January 5, 2019 at the age of 60. He is survived by his loving children Josh of Kelowna, BC, Brittany (Nick) Powell of Carberry, MB, Lars of Kelowna, BC and Sean also of Kelowna, his grandchildren Leevye Powell, Lily Powell and Oaklanne Betteridge, his siblings Rod (Bonnie), Bruce (Linda), Jim (Carol), Doug (Marianne), Julie (Jim) Robson, Marg (Brendan), Milton and Mike (Dee).
A Celebration of Life will be held on Saturday, January 12, 2019 at 4:00 pm at Springfield Funeral Home, 2020 Springfield Rd, Kelowna, BC. If you wish to send a condolence, post photos or share a memory, please scroll down the page to the area called "Share Your Condolences."
THIS SERVICE WILL BE BROADCAST/LIVESTREAMED ON SATURDAY, JANUARY 12, 2019 AT 4 PM.
Service
Saturday, January 12, 2019 at 4:00 pm
Location
Springfield Funeral Home