FREE Public Workshops & Seminars
Insight, advice and guidance on topics important to you, presented by community professionals.
Join us!
Out of an abundance of caution and to assist with our country's preventative efforts, Springfield Funeral Home will temporarily cancel our Event Workshops and Seminars that were scheduled for March and the ongoing months. We are uncertain of how long this will be in effect, but will continue to evaluate the situation. Springfield Funeral Home will continue to remain open to serve our community with care and compassion.
Thank you in advance for your patience and understanding. We are working hard to provide a higher level of service and to update our website to help serve all of our families. Please continue to check www.springfieldfuneralhome.com for more details and updates on our Events.
Temporarily Cancelled Events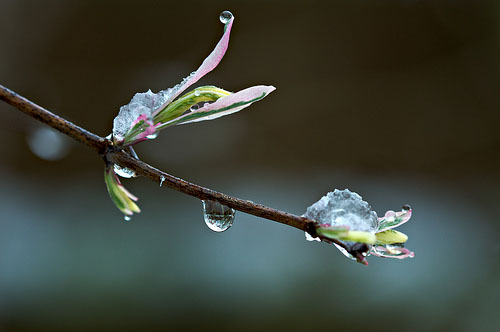 Feldenkrais
Life Is Movement
Thursday, March 26, 2020
10:00 am - 12:00 pm
Location: Springfield Funeral Home
A revolutionary approach to improving your life through gentle, mindful movements that aims to increase self-awareness. The Feldenkrais Method, developed by Dr. Moshe Feldenkrais has helped millions of people worldwide.
Presented by: Alice Friedman and Sandra Bradshaw
Live N' Learn:
Heads Up – Introduction to Brain Health
Part of our LIVING WELL, LEAVING WELL Series
Wednesday, April 15, 2020
10:00 am - 11:30 am
Location: Springfield Funeral Home
Learn About
It is never too soon or too late to make changes that will maintain or improve brain health
Learn new strategies and goal setting
Learn more about Dementia
Presented by: Sherry Wezner – Alzheimers Society British Columbia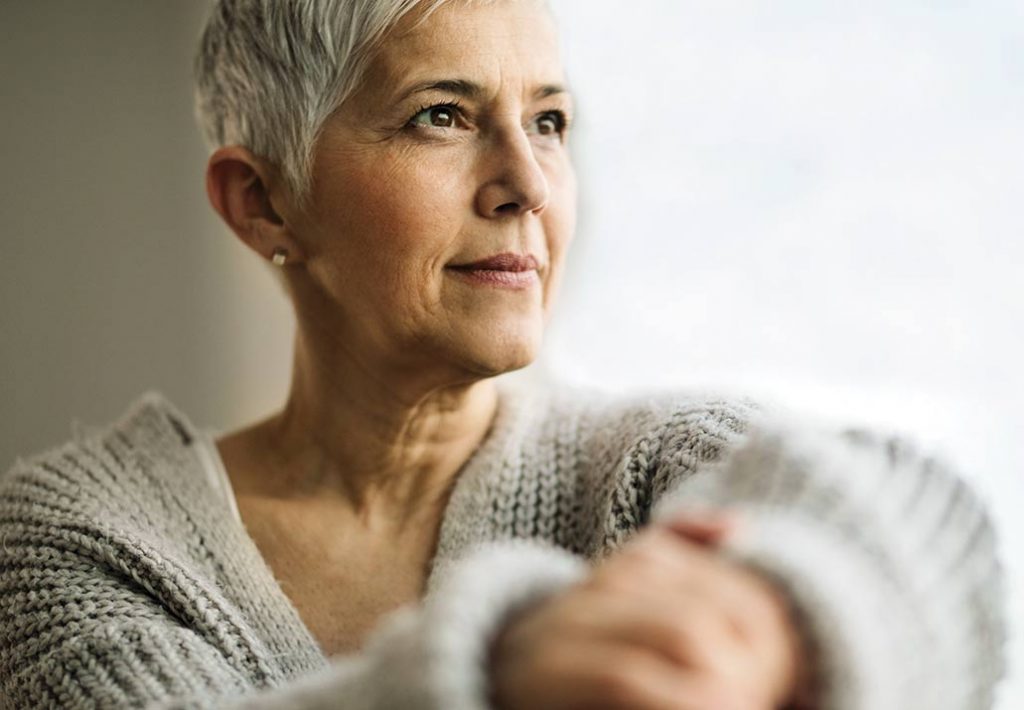 9 Struggles Executors Face
Part of our LIVING WELL, LEAVING WELL Series
Wednesday, May 13, 2020
1:30 pm - 3:00 pm
Location: Hawthorn Park – 867 KLO Rd., Kelowna, BC
No planning. Outdated wills. Financial burdens. Legal requirements. Squabbling family members. Mounds of paperwork. Lack of critical information. These are just a few of the issues that face estate executors. Find out how pre-planning can help alleviate stress, uncertainty and financial burdens.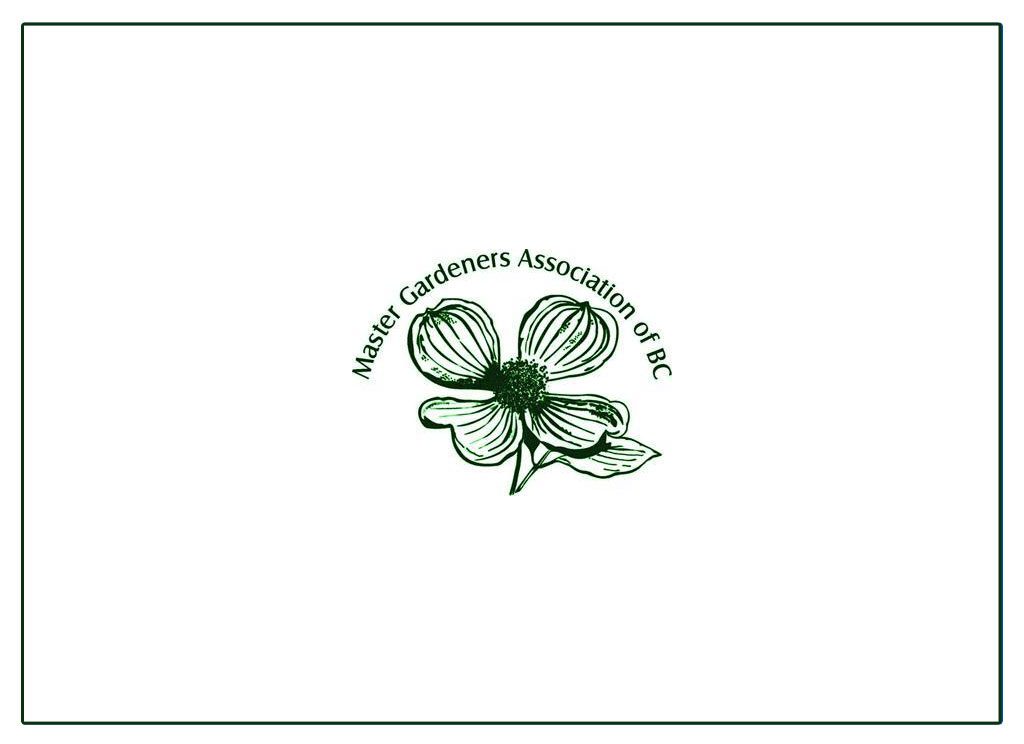 Live N' Learn:
Okanagan Master Gardeners
Wednesday, May 20, 2020
10:00 am - 11:30 am
Location: Springfield Funeral Home
The Okanagan Master Gardeners is a volunteer organization promoting sustainable gardening practices. Master Gardeners look for opportunities to encourage others to 'grow' into their best self within our Community.
These events are for educational purpose only. No sales or solicitation will occur.