FREE Public Workshops & Seminars
Insight, advice and guidance on topics important to you, presented by community professionals.
Join us!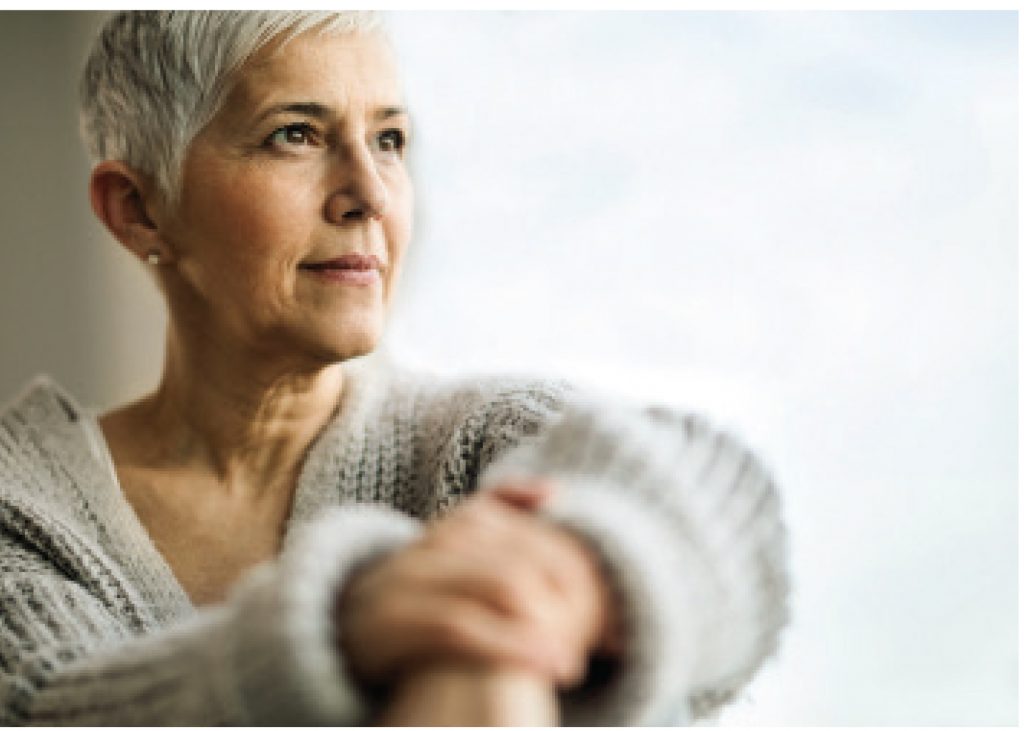 9 Struggles Executor's Face
Free Living Well, Leaving Well Seminar
Few families anticipate the many decisions that will be required by families and executors when services are required. This FREE seminar will provide insight to some of the answers.
Learn About:
- probate and your estate
- importance of pre-planning cremation or burial services
- how to simplify your Executor's job

When: June 7, 2023 10 am - 11:30 am
Where: Springfield Funeral Home Family Centre
Presenter: Charlotte Lutzer, Pre-Planning Director and Bob Hodgson, Funeral Director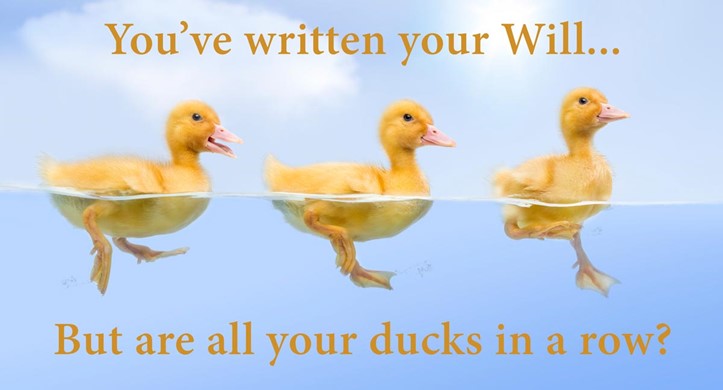 Pre-Planning 101 Seminar For Small Groups
Getting Your Ducks In Order
Are you part of a small group, a dinner club or perhaps a walking group, a group of artists, or a bridge club. The list is endless. Did you know that you could take your group to a whole different level by having a group presentation, designed specifically for your group, at a location of your choice, regarding the importance of getting end of life affairs in order. For some, this topic is on the list of 'to do' but many ask, "How do I get started?" We can help you. Learn about: simplifying your executors job, how to make informed decisions, the importance of family discussions and much more. Call Joanne Bonk, 250-860-7077, joannebonk@springfieldfuneralhome.com, to discuss details on a private group seminar. No charge or obligation to attendees. Seminars are for educational purposes only. No sales or solicitation will occur.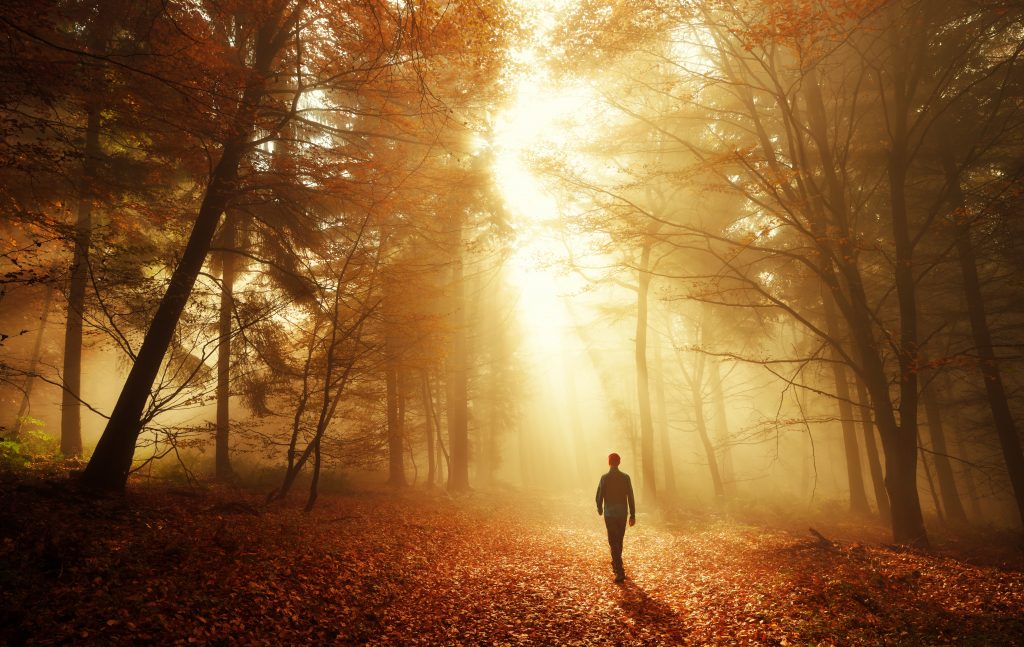 Grief Resources
We recognize the value of grief support groups and grief resources that help with the grief journey. We have a dedicated page to assist you with finding both local and provincial resources that will assist you as you work through the loss of loved one. Please visit our Grief Resources page for further information.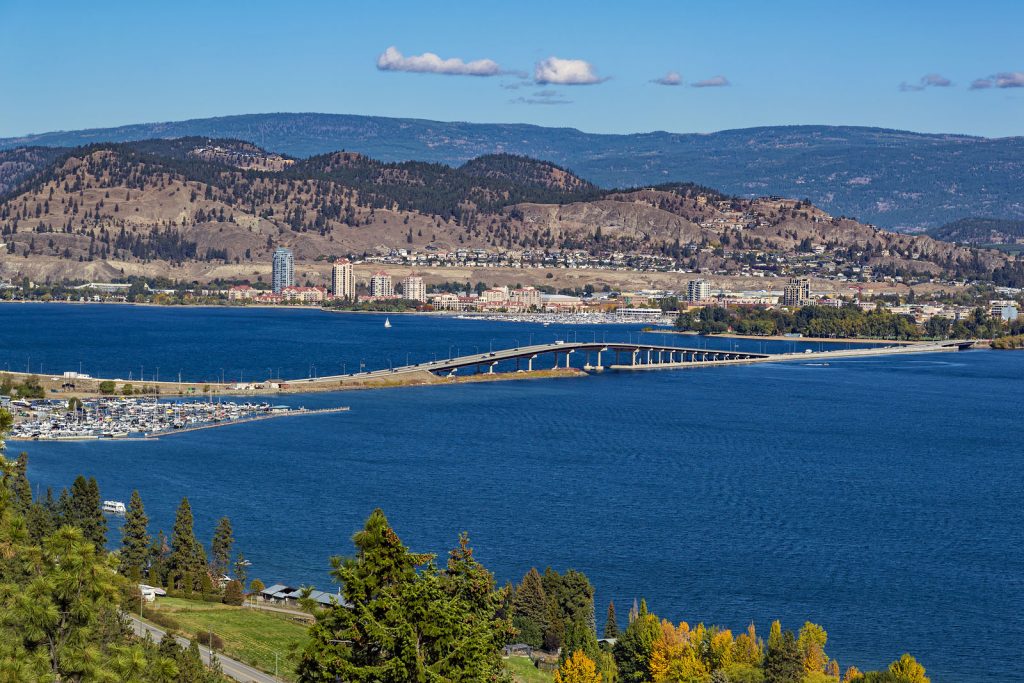 MORE 2023 Events and Seminars Coming Soon.
Fall Seminars include:
Grief Symposium
Live N Learn: Estates and Taxes
Christmas Candlelight Service
... and more.
These events are for educational purpose only. No sales or solicitation will occur.