FREE Public Workshops & Seminars
Insight, advice and guidance on topics important to you, presented by community professionals.
Join us!
Guided by the order of the PROVINCIAL HEALTH OFFICER regarding GATHERINGS AND EVENTS, Springfield Funeral Home will proceed with offering Educational Events, limiting attendees to 50 guests in attendance.  Access to the Events will be controlled by way of pre-registration including name and telephone number or email address.  Social distancing of two meters will be provided as per guidelines.
We continue to evaluate the situation and will remain in compliance with all Provincial directives. Springfield Funeral Home continues to remain open to serve our community with care and compassion.
Thank you in advance for your patience and understanding. We are working hard to provide a higher level of service and to update our website to help serve all of our families. Please continue to check www.springfieldfuneralhome.com for more details and updates on our Events.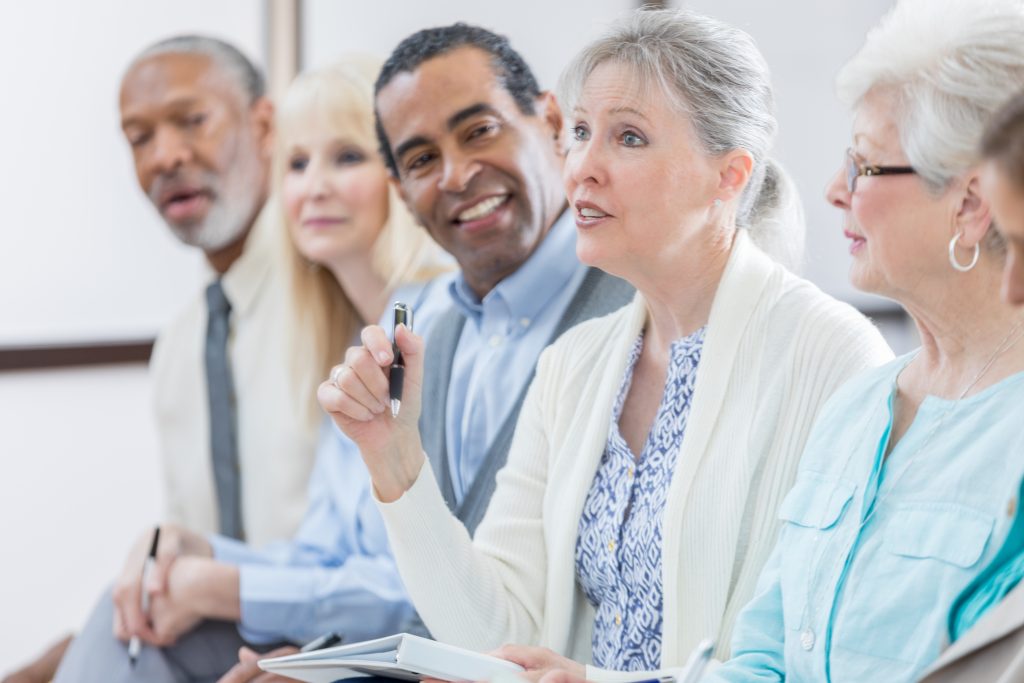 Live N' Learn
Estates and Taxes
Part of our Living Well, Leaving Well Series
November 18, 2020 - 10 am to 11:30 am and 6 pm to 7:30 pm
Presented by Glen Jackson, CPA, CGA, CFF,
Accountant with RHN Chartered Professional Accountants
Seating limited to 45
Maximizing after-tax income in retirement.
Minimizing probate fees and Income Tax.
Using testamentary and inter-vivos trusts.


These events are for educational purpose only. No sales or solicitation will occur.  
For safe practices regarding COVID-19 visit www.springfieldfuneralhome.com