FREE Public Workshops & Seminars
Insight, advice and guidance on topics important to you, presented by community professionals.
Join us!
LIVE N' LEARN
Dream vs Reality of Aging – How to Achieve the Best Outcome
Often the navigation of next steps within the health care systems can be daunting and overwhelming. Janine Karlsen, RN, and owner of Home Instead Okanagan, will decipher the mystery.

Learn About:
- How to navigate the best combination of public and private care
- How to thrive in safety and security while bridging the gap
- How to access both public and private home care assistance, the pros and con's
- The differences of Home support, Independent Living, Assisted Living, and Complex Care

February 22, 2023
10:00 am – 11:30 am
Presented by: Janine Karlsen
Location: Springfield Funeral Home Family Centre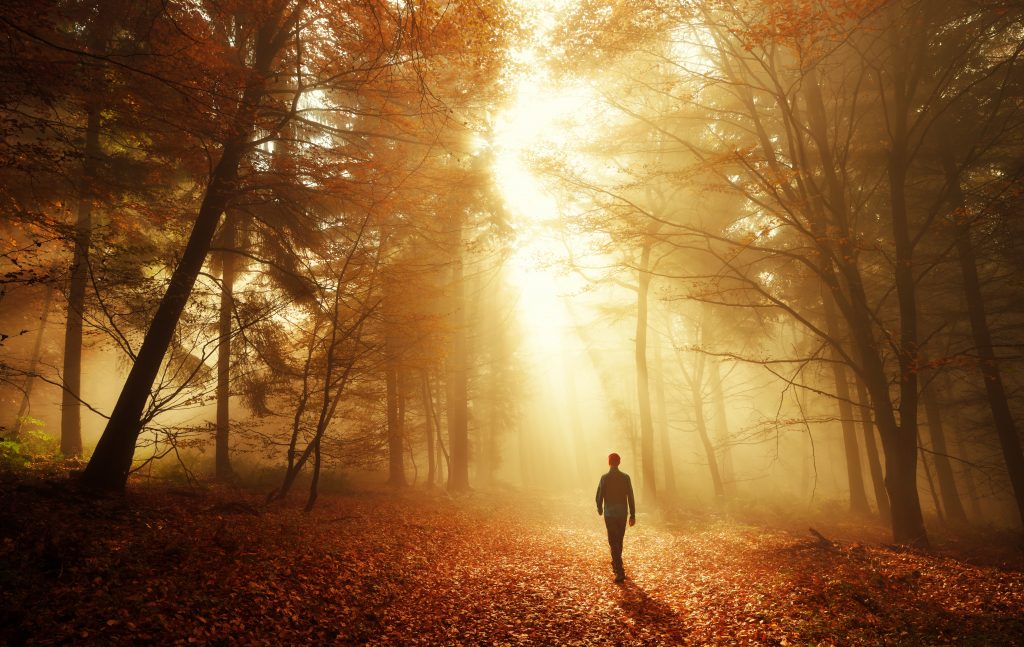 Grief Resources
We recognize the value of grief support groups and grief resources that help with the grief journey. We have a dedicated page to assist you with finding both local and provincial resources that will assist you as you work through the loss of loved one. Please visit our Grief Resources page for further information.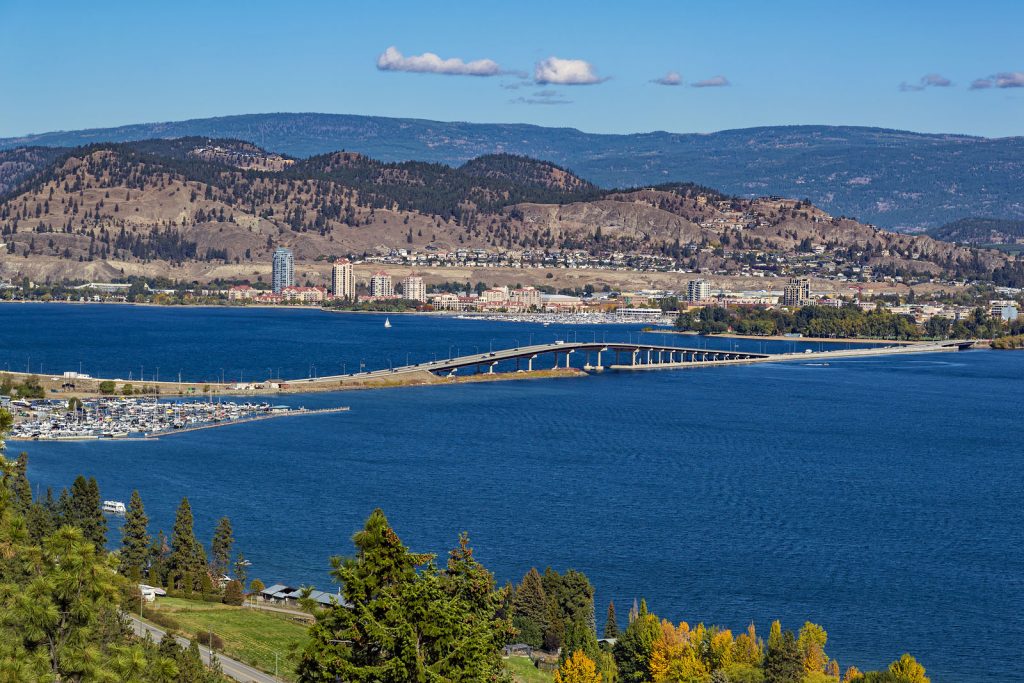 MORE 2023 Events and Seminars Info coming soon.
These events are for educational purpose only. No sales or solicitation will occur.