Grief Resources
Assistance for the Grief Journey
Grieving families are usually in no position to be thinking about what happens after a funeral. That's why we at Springfield Funeral Home are here to help.
For most of us, there will never be a day quite like the one following the funeral of a loved one. Energy spent in preparing for the funeral gives way to profound weariness. With fewer distractions, the reality of loss seeps into places we may not have even known existed.
People around us ease back into their routine. But often, our routine isn't so routine.  We have gathered together a number of resources to guide you on your grief journey.
We hope the following resources and upcoming events will be helpful to those in grief.
Disclaimer: Springfield Funeral Home provides the following information and links for your convenience. We are not endorsing nor are we able to guarantee the accuracy of the information listed on these sites. Springfield Funeral Home encourages you to never divulge confidential or contact information online to parties with whom you are not familiar.
Please see our list of grief resources below. Additionally, if we can be of further assistance, please complete the form under our list and representative will be in touch with you within two business days.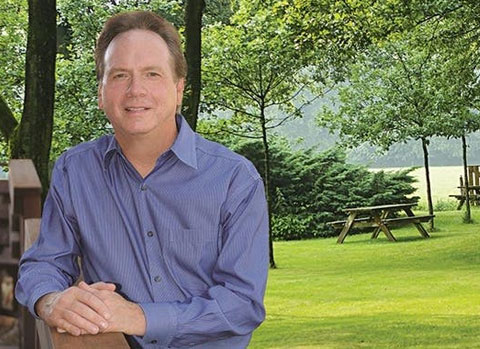 Grief Resource Library
Dr. Alan Wolfelt offers a comprehensive library of articles and book excerpts about grief for bereaved families, children, teens and caregivers. Articles are also available for assistance in creating a meaningful Eulogy and service of remembrance.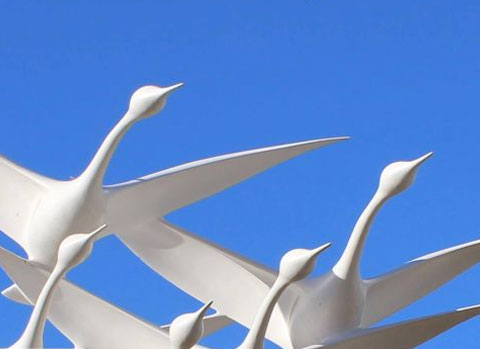 Walk Of Memories
The Walk of Memories is an annual free event in June put on by Interior Health in collaboration with the KGH Foundation. A healing and ceremonial walk of reflection for those experiencing loss. This community event is meant to connect grieving individuals with others experiencing similar feelings. This free, wheelchair accessible event is interactive and family friendly.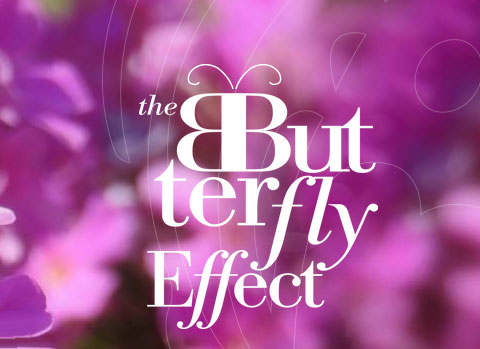 Butterfly Effect
The Butterfly Effect scheduled annually in July is a spectacular butterfly release to honor those we have lost and other special people in our lives hosted by Central Okanagan Hospice Associationalk of reflection for those experiencing loss.
CONTACT US
Please fill out the following form and we will be in touch within 2 business days.
You can also call us at 250.860.7077