Why Choose Cremation?
A cremation service and personal ceremony that shares your loved one's unique story honors their life with love and dignity. Whether you choose a simple memorial or a traditional service, we're here for you.
Let's Schedule a Meeting
We are here to assist you with any questions or concerns you may have.
Start Pre-Planning Online
Take control and feel confident that your final wishes are arranged in advance.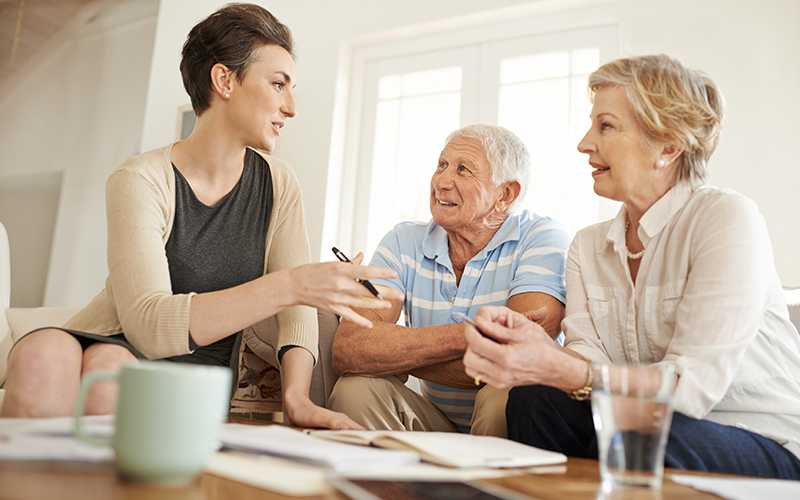 Planning a Cremation
For many people today, cremation is a popular alternative to traditional funerals and a sensible choice, both emotionally and financially. Choosing cremation is the first step, but there are still many options to consider and decisions to be made. Our planning specialists guide you through all the details to help you decide how to honor a life well lived.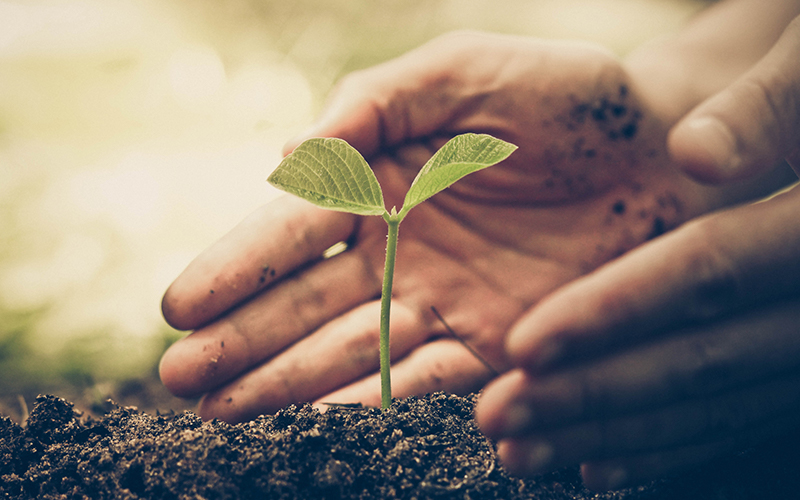 Cremation Ceremonies
After the cremation, there are many ways you can commemorate your loved one. It could be a formal burial in a cemetery, a release of ashes at a favorite place, or simply choosing an urn to keep the ashes where you want. And while you decide, our on-site crematorium ensures your loved one is in our care until you are ready for the final ceremony.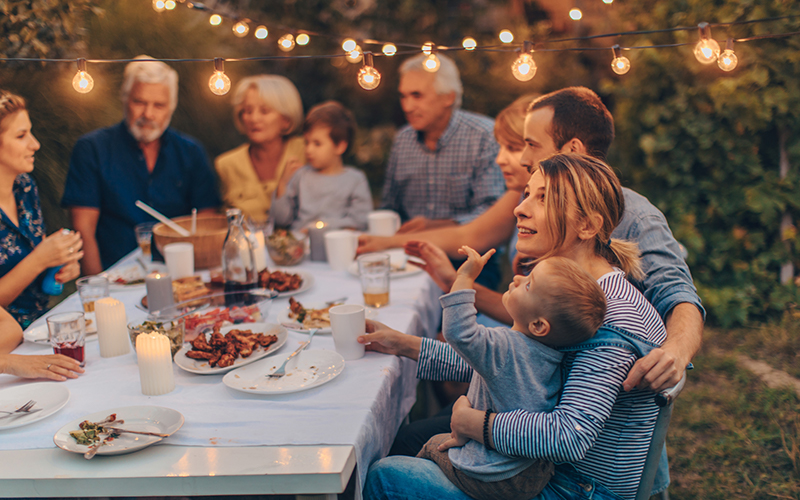 Honoring Life with Integrity
A cremation ceremony can be as elaborate or simple as you choose. It offers flexibility of choice in location and the type of ceremony you feel best reflects the life of your loved one. And with so many of our friends and family leading busy lives with hectic schedules, it is often the most convenient option. The ceremony can be arranged after the cremation at a time when all family and friends can attend.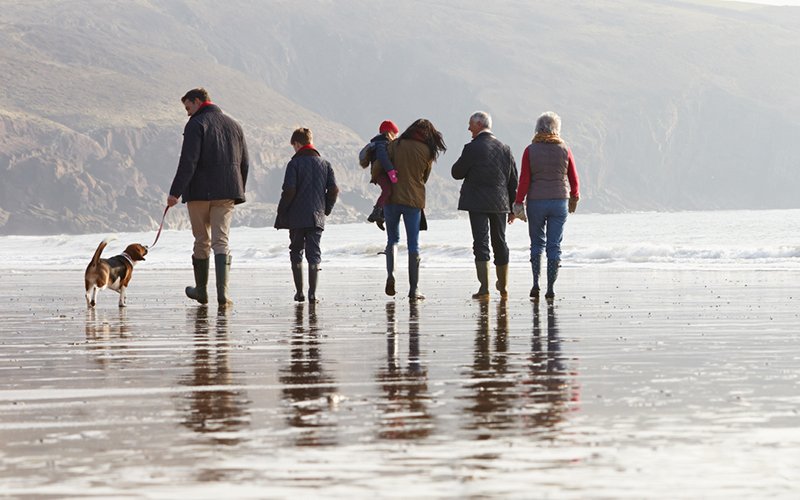 It's a Personal Choice
A cremation ceremony provides a time for friends and family to come together for solace and support. Whether you choose a formal funeral service, or an alternative gathering that celebrates your loved one's unique personality, at Springfield, we help you navigate all options and plan the ceremony that best honors their life with love.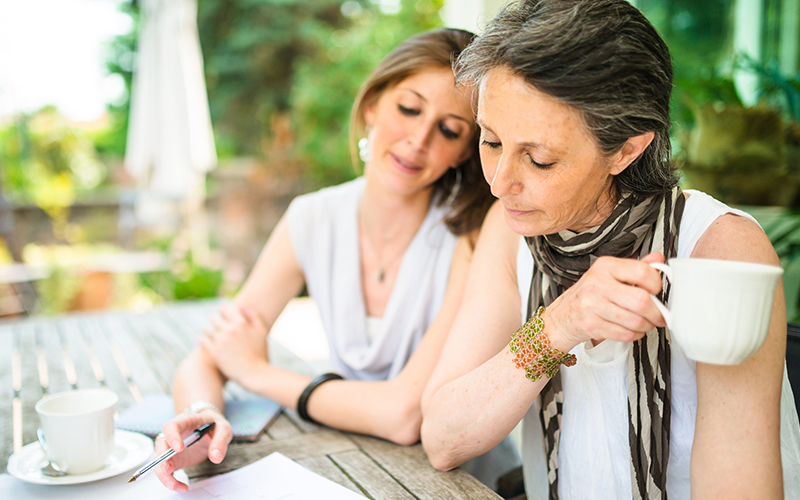 Reconnection Themes
The following themes can be adapted for cremation ceremonies and pre-planned funerals. Contact us to discuss your wishes and we will help you design a ceremony to remember.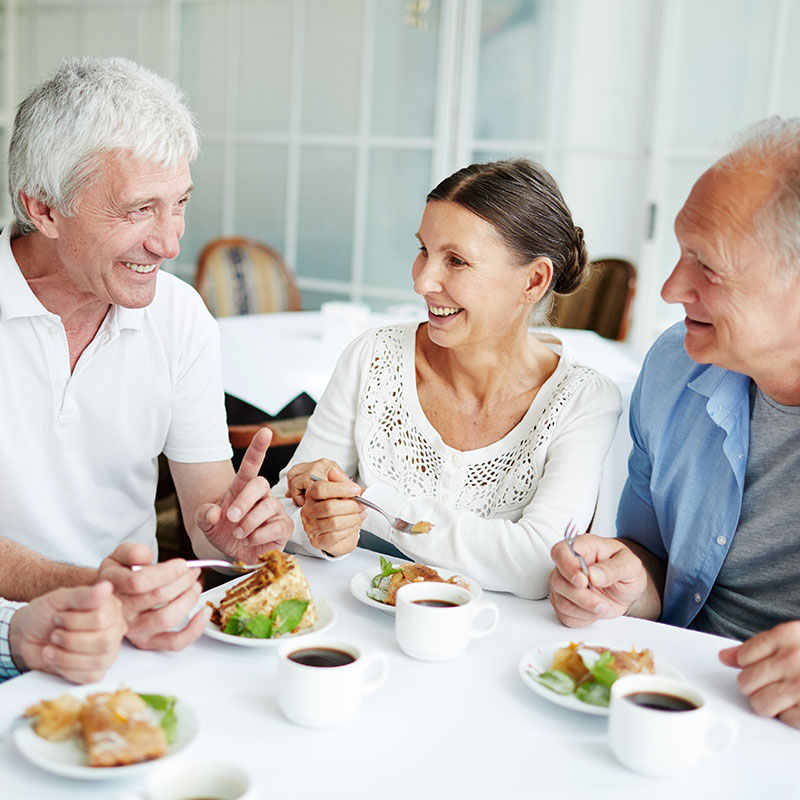 Community Celebration
Welcoming the network of relationships impacted by the life and death of the one being honoured
Ample space for memorials, mementos, flowers and more
Customizable services such as music, décor, A/V and digital media presentations, etc.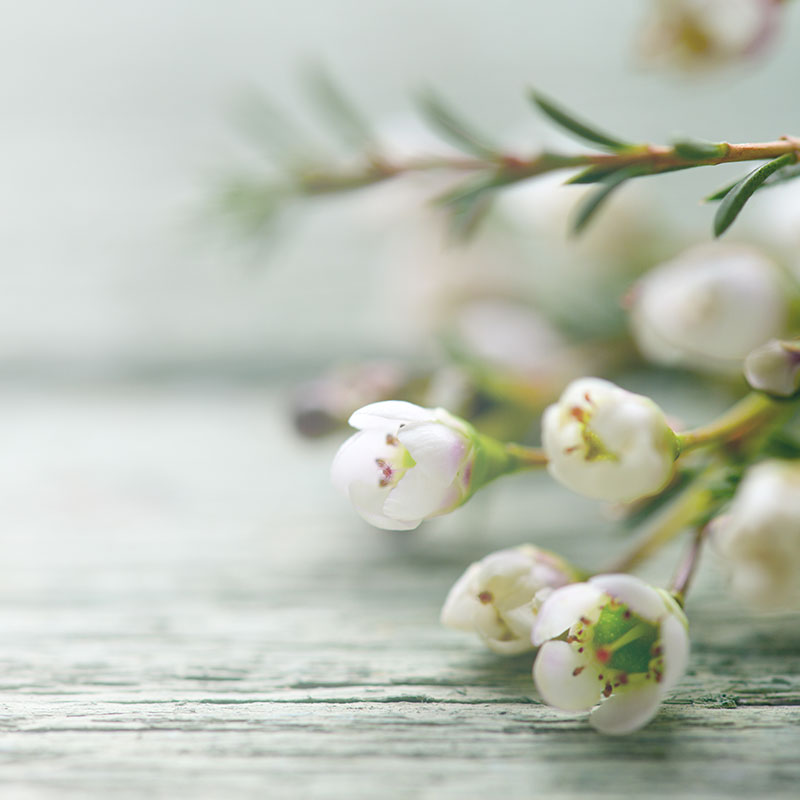 Private Gathering
Private, cozy, and intimate
Quiet and respectful
A loving tribute for family
Customizable services such as music and décor
Outdoor Alternatives
A variety of outdoor venues that will respect your love of nature
Seasonal venues ensure your wishes will be met
Customizable services, such as music, décor and hands-on participation