We Remember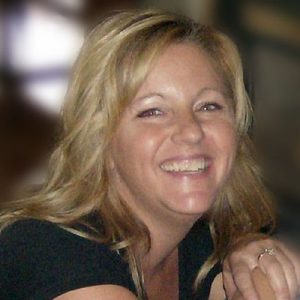 Michele Jane Blake (Murray), or Merd
February 20, 1967 — January 31, 2019
A Star is Born….and Lost….Way too soon.
We asked your people what comes to mind when they think of you. This is what we got:
Disneyland, Lavender, Strong, Giggle fits, Irreplaceable, Genuine,
Vibrant, Caring, Creative, Free-Spirited, Funny, Unique, Kind, Sparkle, Awesome Mom,
"Tell it like it is…", Compassionate, Independent, Kind, Gentle, "Laugh so hard, you pee your pants."
Please make sure we have a laugh with you, every once in a while.
You will be missed by the Light in your Life, Jaxon (11yrs);
Your Loving Family; and many, many Friends.
Loved and Forever in our Hearts
A gathering will be held March 2 to honour Michele at Okanagan Centre Hall – contact Dana or Cherie for details.
If you wish to send a condolence, post photos or share a memory, please scroll down the page to the area called "Share Your Condolences."
Service
March 2, 2019 - contact Dana or Cherie for details
Location
Okanagan Centre Hall