We Remember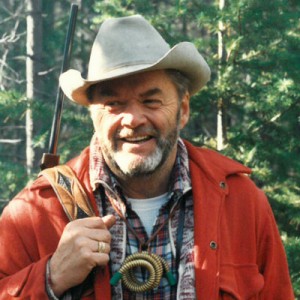 CALDOW, Robert Joseph Pearson (Bob)
—
Passed away peacefully on Sunday, April 23 at the age of 89. Survived by his children:  Tim (Barb) of Penhold, AB, Tom (Judy) of Kamloops, Cathy Gibbon (Rob) of Kelowna, Kelly Slade (Dave) of Cobble Hill, BC; 13 grandchildren:  Josh (Jessica), Em (Jared), Joe (Carley), Katie (Jeremy), Eric, Colin (Shandri), Becky (Donovan), Jason (Alex), Shawn (Thais), Leah, Bethany, Mike, and Denise (Cass); 16 great grandchildren:  Zack, Carter, Levi, Walker, Wyatt, Eli, Preston, Anna, Mika, Atticus, Pyper, Milo, Oliver, Charlotte, Gemma, and Skye;  brothers Andy and Gordon Caldow, and sister Betty Ivans. Predeceased by his wife, Roberta, and youngest daughter, Betty-Jo.  Bob was a devoted husband, loving father, grandfather, great grandfather and friend.  He loved fishing, hunting, and the great outdoors.  Bob was vice-president and partner in Cypress Equipment Company for many years and was a lifetime member of the Oceola Fish and Game Club in Lake Country, where he played a major role in the procurement and development of the shooting range. He loved people and life and will be sorely missed.  Families are Forever Dad.  We love you! A memorial Service will be held on Saturday, April 29th at 7PM at Springfield Funeral Home, 2020 Springfield Road, Kelowna, BC.  In lieu of flowers, memorial donations may be made to the BC Wildlife Federation, or the Rocky Mountain Elk Foundation.
If you wish to send a condolence, post photos or share a memory, please scroll down the page to the area called "Share Your Condolences."
THIS SERVICE WILL BE LIVESTREAMED/BROADCAST ON SATURDAY, APRIL 29, 2017 AT 7:00 PM
Service: Saturday, April 29th at 7PM
Location: Springfield Funeral Home
Canadian Wildlife Federation, or the Rocky Mountain Elk Foundation
Service Information
Service Details
The service for CALDOW, Robert Joseph Pearson (Bob) is scheduled for Saturday, April 29th at 7PM . Below you will find the map for the service location and the contact information should you have any questions.