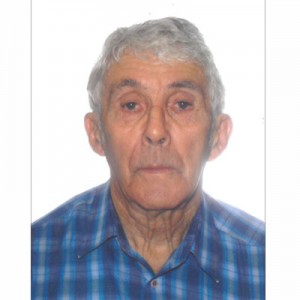 CANNING, Gerald
—
Gerald passed away on July 29, 2017 at the age of 89. He is survived by daughters: Gwen Manuge of Parrsboro, NS, Kathy (Vic) Reichert of Kelowna, BC, Joanne (Rene) Canning of Kelowna, BC; son: Michael (Ruth) Canning of Lake Country, BC; grandchildren: Michelle, Maryanne, Tabitha, Cory, Becky; great grandchild: Carter; sister: Peggy of NS.  Predeceased by his wife Audrey, sons Gerry and Ron, daughter Cheryle, grandson Ben.
Gerald was a beloved husband, father, grandfather and great grandfather. A good man who said he truly enjoyed his life and activities and was respected by his friends and all who knew him.
Memorial Service will be held on Saturday, August 5, 2017 at 1:00 pm at Springfield Funeral Home, 2020 Springfield Road, Kelowna, BC. In lieu of flowers, donations may be made to Canadian Cancer Society, 565 – 10th Ave W, Vancouver, BC V5Z 9Z9  www.cancer.ca.
If you wish to send a condolence, post photos or share a memory, please scroll down the page to the area called "Share Your Condolences."