We Remember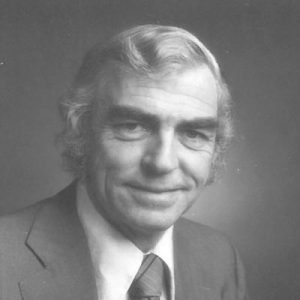 ETTLES, Hugh McCulloch
January 26, 1925 — July 27, 2018
Born in Pickering, ON on January 26, 1925, passed away on July 27, 2018 in Kelowna, BC at the age of 93. Hugh graduated from the Ontario College of Art.  Overseas veteran of WWII.  Served with the Governor Generals Horse Guards.  Predeceased by his adored wife Suzanne, his oldest son Mark, and daughter Martha-a registered nurse in Fort Lauderdale, Florida.
Hugh is survived by his brother Robin, retired R.C.M.P; son Michael; daughter Dore Sue, sons-in-law Eric Blais and Raymond Weldon; grandsons Matthew Blais and Stephen Ettles; granddaughters Haley Blais and Raeme Weldon; great grandsons Zach and Zane Ettles.
Hugh retired as Creative Director of the Onyx Marketing Group (a large advertising agency in Toronto). A lifetime in the advertising industry as a commercial artist was interrupted by a four-year stint in the Caribbean owning a scuba diving and yacht chartering business.  A near fatal illness to his youngest daughter required returning home to access proper medical treatment. A lifelong sports fan Hugh was a tournament tennis player and coached a junior tennis team to two city championships in Toronto and added to that coached a bantam rep hockey team to a championship also in Toronto.
For nine years as a volunteer Hugh taught drawing and painting to stroke victims at the Aphasia Institute in Toronto and he volunteered in the emergency waiting room at Kelowna General Hospital for 18 years. An amateur pilot, Hugh enjoyed flying in Florida with son-in-law Raymond Weldon in Raymond's Cessna aircraft.
A private service will be held for Hugh at a later date.
If you wish to send a condolence, post photos, or to share a memory, please scroll down this page to the area called "share your condolences."
Service
Private service will be held for Hugh at a later date