We Remember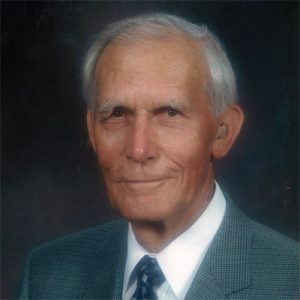 MAGEL, Harold
—
Harold passed away peacefully, with his family at his side, on October 28, 2019 at the Kelowna General Hospital. He leaves behind his wife of 65 years, Ruth and their three children: daughter Cathy (Derry) Addison and their children Caroline (Pat) Hawkes, David Addison (Leah Likes), and Larissa (Jeff) Kouwenhoven; daughter Sue (Dominic) Thorpe and their children Andrew Thorpe (Sydney Clapoff) and Jen (Matt) Rowat; and son Ken (Val) Magel and their children Selena and Melanie Magel; as well as Harold and Ruth's three great grandchildren Landon, Nolan, and Isla Hawkes.
A memorial service will be held on Saturday, November 9, 2019 at 1:00 pm at First United Church, 721 Bernard Ave, Kelowna, BC. In lieu of flowers, donations may be made to the First United Church Memorial Fund, firstunitedkelowna.ca.
If you wish to send a condolence, post photos or share a memory, please scroll down the page to the area called "Condolences".
Service
Saturday, November 9, 2019 at 1:00 pm
Location
First United Church
Service Information
Service Details
The service for MAGEL, Harold is scheduled for Saturday, November 9, 2019 at 1:00 pm . Below you will find the map for the service location and the contact information should you have any questions.