We Remember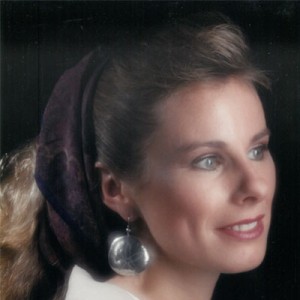 MAURER, Ann Marie
November 8, 1958 — February 5, 2018
Loved by all who ever knew her, our beloved Annie passed away on February 5th at home and at peace.
Challenged in the extreme for 17 years with multiple sclerosis, she was also diagnosed with terminal cancer this past year. From these many years of struggle, emerged one of the most extraordinary people we've ever known, one who leaves the many people who loved her with an enduring legacy of tenacity, grace, generosity and, above all else, unwavering courage.
Gifted with exceptional perseverance, Ann Marie continued to participate in many sports and fitness activities until her body would not allow it, then modified those activities to persevere even longer. It became the model by which she lived her life.
Left to cherish her memory is her husband Warren and her adopted family of Rebecca, Jessica and grandchildren Olivia, Aidan, Jemma and Zoe.
Predeceased by her parents Kathleen and Jack Lees; her brother Patrick and survived by her brothers Brian, Shaun and Kevin Lees.
Let go of the life you had planned so you may embrace the one that is waiting for you.

And embrace life she did, without fail, in spite of the challenges and suffering she faced; and she graciously took the rest of us along on her inspirational journey.
We will love and miss her forever, and will forever be grateful for the lessons she taught us.

Thank you to the many doctors and health care professionals who cared for Ann Marie, especially during this past year.
No service by request.
If you wish to send a condolence, post photos or share a memory, please scroll down the page to the area called "Share Your Condolences."