We Remember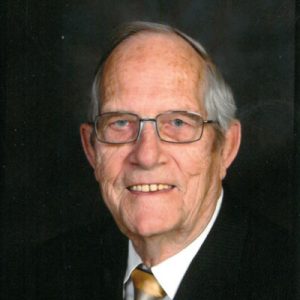 MENZIES, Malcolm Angus
July 17, 1928 — June 13, 2018
Malcolm Angus Menzies, born in Fillmore SK, July 17, 1928, passed away in Kelowna, BC, Wednesday, June 13, 2018 at the age of 89. Mal's love for family and his beloved wife, Ann were the foundation of a long and happy life. Predeceased by his daughter, Erin Apotre and grand-daughter Yvonne Apotre, Mal will be fondly remembered by his children, grand-children and great grand-children. To honour his life-long support for community, in lieu of flowers, please designate donations to Peace Area Riding for the Disabled Society (PARDS) or Autism Aspergers Friendship Society of Calgary (AAFS).
PARDS                                                                       AAFS
710009 RR5                                                             Suite D, 7220 Fairmount Dr. S.E.
County of Grande Prairie #1, AB                        Calgary, AB
T8W 5A7                                                                   T2H 0X7
www.pards.ca                                                        www.aafscalgary.com
A private family service will be held at Emmerson Trail Cemetery.
If you wish to send a condolence, post photos or share a memory, please scroll down the page to the area called "Share Your Condolences."