We Remember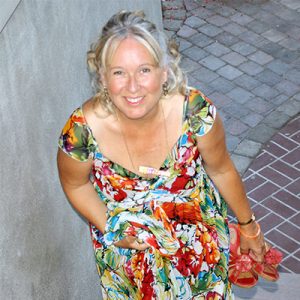 STEWART, Ruth
March 7, 1954 — August 26, 2019
Our hearts ache as we announce the passing of our lovely mother, Ruth Stewart, on August 26, 2019 at Kelowna Hospice House while surrounded by the love of her family and friends.  Forever the optimist, all of us (including mom) hoped we would have more time together.  We, her family and friends, are thankful for all the blessings large and small we shared over the years; our bonds growing stronger as we worked together to help complete mom's "bucket list".  …the fragility of life ever present we managed to do so much and those experiences we shared over the past couple of years are eternal.
She leaves behind a family who will miss her dearly: her son Patrick Stewart; her son Kitson (Jennifer) Stewart and their children Lavender and  Winter; her daughter Llane (Jan) Dobbener and their children Ruby, Ginger, and Hazel; as well as her mother, Edith Ivanicki, and her siblings Dianne Martin, Don Bowins, Bob Bowins; also her 5 nieces and 12 nephews. She is sadly predeceased by her father Perry Bowins.
A private service will be held at a future date once the heat and business of summer has passed. If you wish, a memorial donation may be made to BC Cancer – Sindi Ahluwalia Hawkins Centre for the Southern Interior, www.bccancer.bc.ca, or to a charity of your choice. If you wish to send a condolence, post photos or share a memory, please scroll down the page to the area called "Condolences".
BC Cancer - Sindi Ahluwalia Hawkins Centre for the Southern Interior or to a charity of your choice. Link:
www.bccancer.bc.ca