We Remember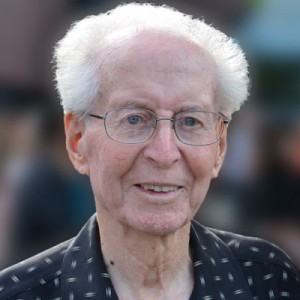 SUMMACH, Kenneth "Ken" F.
—
Finished his journey here on earth and stepped into heaven on October 4, 2015. Survived by his loving wife of 64 years, Dorothy and their four children; Janine Glover, Neville Summach, Joanne Friesen and George Summach; seven grandsons, Tyrel, Jordan, Raynor, Austin, Tay, Zachary, Cole; two granddaughters, Arianne and Madison and one sister, Shirley Forsyth. Sadly predeceased by two grandsons and ten brothers and sisters. A celebration of Ken's life will be held on Friday, October 9, 2015 at 1:00pm at Springfield Funeral Home, 2020 Springfield Rd., Kelowna. Donations may be made to the charity of your choice in Kenneth's memory.   For those wishing to send a condolence, photos or share memories, may do so by scrolling down this page to the area called "Share Your Condolences."
Please note service time is 1:00 pm PST
Service
Friday, October 9, 2015 at 1:00pm
Location
Springfield Funeral Home
Share with Others:
Service Information
Service Details
The service for SUMMACH, Kenneth "Ken" F. is scheduled for Friday, October 9, 2015 at 1:00pm . Below you will find the map for the service location and the contact information should you have any questions.