We Remember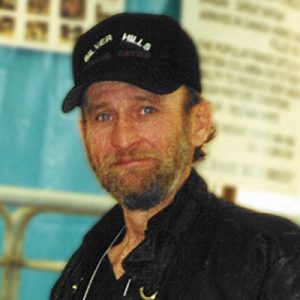 TIEDE, Kevin Wilson
—
Kevin passed away on November 5, 2019 in Kelowna, BC at the age of 65.  He was born on October 30, 1954 in Mossbank, Saskatchewan. Kevin is survived by his only sister Donna (Edwin), nephew Ryan, niece Nicole (Mark) and their children and by his partner Laurie.  He will be missed by those who knew and loved him.
Kevin was raised on a farm in Saskatchewan for 20 years, was a long-haul truck driver for 25 years and for 20 years he and his partner raised Lowline cattle near Lumby, BC.
A Celebration of Life will be held at the Mable Lake Hall, on Saturday, November 23rd at 2:00 pm. If you wish to send a condolence, post photos or share a memory, please scroll down the page to the area called "Condolences".
Service
Saturday, November 23rd at 2:00 pm
Location
A Celebration of Life will be held at the Mable Lake Hall