We Remember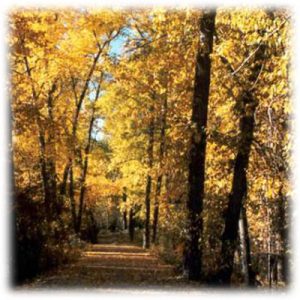 FUNK, Mervin Dwight
—
1946 – 2020
Merv passed away, peacefully, with family at his side on October 5, 2020 at the Kelowna General Hospital. He leaves behind his stepchildren and numerous nieces and nephews. He goes to join his beloved wife, Ruth Funk (d. 2016); together again, Ruth would be there to welcome him home.
Born in Herbert, Saskatchewan, Merv was a longtime resident of Kelowna, BC, and he spent the last year of his life in the Kootenays. While in Kelowna he ran 4 Sound, a television and audio equipment shop, along with his business partner Tim. Merv enjoyed being the stereo/television technician & had elated business ventures. Merv had a keen ear for music and while he also enjoyed mainstream artists, he had a way of finding the "good stuff" that was off the beaten track.
For a pacifist, Merv had a strong competitive nature. An avid softball and fastball enthusiast, Merv was often at tournaments; he was a shortstop to be reckoned with. Ruth attended these tournaments with Merv regularly, and she would often be the scorekeeper. Merv and Ruth didn't just share baseball together, they were as thick as thieves. Many beloved dogs and cats were welcome to share their home over the years.
Merv lived in the extremes in the ups as well as the downs.  He valued the truth and was a man who shot from the hip, whether you wanted to hear it or not.  Once he decided that you were his friend, he was a darn good friend. Many of his friends, some of whom have gone before him, have expressed what a great guy he was.  He will always be remembered.
It was his wish that any memorial for him, be "low-key" and "not too much trouble", so in that vein, the family will have a small private gathering to lay him to rest.
If you wish to send a condolence, post photos, or share a memory please scroll down the page to the area called "Condolences".