We Remember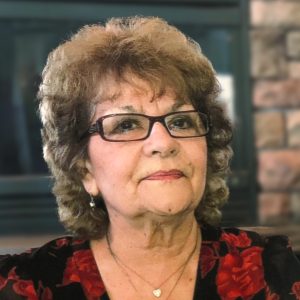 GRAF, Fran
—
Fran passed away on May 14, 2020, at the age of 75. She is survived by her loving husband Eric and their two sons Jeff Graf and Brian Graf; her three grandchildren Ethan, Cody, and Kellen; as well as her sister Margaret Kozoris. She was sadly predeceased by her son Danny in 2015.
Fran will be lovingly remembered for her love, and how she constantly put others first. She was selfless and loved her husband and boys fiercely.
Rest in Peace.
If you wish to send a condolence, post photos or share a memory, please scroll down the page to the area called "Condolences".