We Remember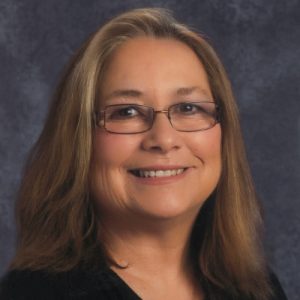 HALLICK, Barbara
September 16, 1956 — April 28, 2022
It is with great sadness we announce the loss of Barbara Hallick, who, at the age of 65, passed away on April 28, 2022.
Barbara is survived by her husband of 46 years, Ronald Hallick; her three children, Joshua (Adia), Eleesha (Dennis), and Luke Hallick; her granddaughters Sadie and Sophia; her sister Debrah Lawlor; and her dearest life-long friend Chari Melby.  Barbara was predeceased by her mother, Violet Coe, who passed away February 16, 2022.
Barbara devoted 30 years to the School District. Barbara found her greatest joy in taking care of her family, hosting many family dinners and celebrations that were always full of love, laughs, drinks, and a crackling fire.
Every summer was spent on Okanagan Lake, boating at her most treasured place, Ellison Park.
A Celebration of Life will be held THURSDAY, MAY 5, 2022, at 1:00 PM (PDT), at SPRINGFIELD FUNERAL HOME, 2020 Springfield Road, Kelowna, BC.  All are welcome, if you are unable to attend in person, please join the family online by Livestream at the time of the service (see below), a recording will be made available to view shortly thereafter.
A brief Graveside Burial will occur prior to the service, open to all.  The burial will take place at 11:30 AM, Kelowna Memorial Cemetery, 1991 Bernard Ave, Kelowna, BC.
If you wish to send a condolence, post photos, or share a memory, please scroll down the page to the area called "Condolences".
Service
THURSDAY, MAY 5, 2022, at 1:00 PM (PDT),
Location
SPRINGFIELD FUNERAL HOME