We Remember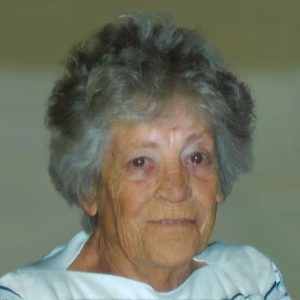 KLAVER, Jean
September 18, 2020 — September 18, 2020
Our beloved Jean passed away on April 19, 2020. She is survived by her husband Nick Klaver and their sons Derek and Michael. Born in England on March 31, 1935, Jean moved to Canada in 1956. Jean and Nick married in 1960 and she spent her working life as a Floral Designer.
To Jean:
You will always be in our hearts.
We love you dearly.
And you will always be our Rock and Sunshine.
We are missing you so.
If you wish to send a condolence, post photos or share a memory, please scroll down the page to the area called "Condolences".