We Remember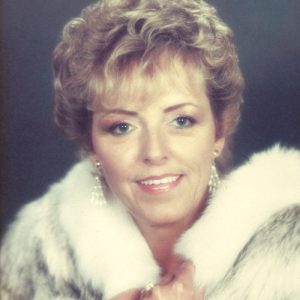 LOVELL, Marsha Fern
December 28, 1940 — July 21, 2022
Loved by everyone, Marsha Lovell was suddenly called by the Creator, our Mother Earth. After a long, courageous battle with COPD and heart issues, on July 21, 2022, Marsha's heart finally gave out. She passed away at home, peacefully, with family by her side. She leaves behind her partner Trevor; her son Bruce; and her grandsons Devon and Tyler.
Born and raised in Calgary, AB, she attended Brigham Young University in Provo, Utah, USA on a basketball scholarship.  Marsha had a long career in real estate, sales, and marketing. Her love for her family was only matched by her love of dogs (and all animals) – Papillons were her favourites, which she owned and showed with pride.
Her love of life was contagious.  She loved the lake and enjoyed being in the water swimming or just floating or fishing. She loved to golf. A good pan of Goulash was her specialty, and she loved to cook. She loved to travel, explore and was constantly wanting to try new things. She spent her time planning her amazing Lakeshore dream home – with a pool, of course. She is already there, pain free swimming, having the time of her life!!!
Deeply Missed
Forever Loved
Donations can be made to the charity of your choice, and all flowers can be sent to the wonderful staff at KGH Foundation (2268 Pandosy St, Kelowna, BC V1Y 1T2).
Family and friends will honour her, each in their own way, Marsha had requested no Service.
If you wish to send a condolence, post photos, or share a memory, please scroll down the page to the area called "Condolences".