We Remember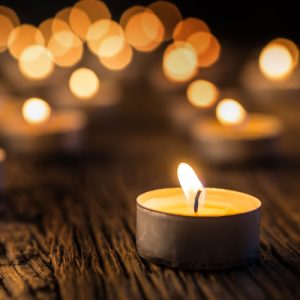 MANNHARDT, Reiner
December 27, 1926 — December 30, 2022
Reiner Mannhardt, of West Kelowna, passed away on Friday, December 30, 2022, at the age of 96, surrounded by family. Reiner was born on December 27, 1926, on his parent's coffee plantation near Calulo, Angola. He leaves behind his wife of 71 years, Hedwig ("Hedi"); daughter Ines Campbell with son-in-law Harvie; son Christian Mannhardt with daughter-in-law Evelyn; daughter Verena Dever; and son Hans Mannhardt; as well as seven grandchildren: Andrea, Eric, Andrew, Kirsten, Ashley, Kristy, and Patrick; and 4 great-grandchildren: Kaia, Adelaide, Alex, and Sophie.
Memorial donations may be sent to the KGH Foundation or the BC Children's Hospital.
At Reiner's request, a private family service will be held: Friends and neighbours are warmly invited to join for an informal gathering on February 4, 2023, from 3:30 – 5:00 pm at Quails' Gate, 3303 Boucherie Road, West Kelowna in the Stewart Family Room.
If you wish to send a condolence, post photos, or share a memory, please scroll down the page to the area called "Condolences".
Service
February 4, 2023, from 3:30 - 5:00 pm
Location
Quails' Gate -in the Stewart Family Room
Share with Others:
Service Information
Service Details
The service for MANNHARDT, Reiner is scheduled for February 4, 2023, from 3:30 - 5:00 pm. Below you will find the map for the service location and the contact information should you have any questions.