We Remember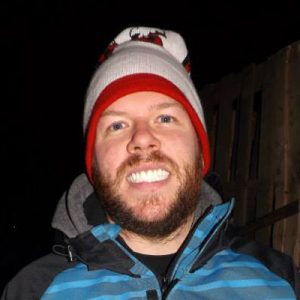 McDONALD, Tyler
—
On December 7, 2019 Tyler passed away, with family by his side, at age 40. He is survived by his loving family: his parents Peter and Debra of Kelowna, BC, and his mother Gail Baker of Brantford, ON, as well as his sisters Amber and Madison Baker.
Tyler was taken from us far too soon and will be sadly missed by all. His cheery smile and his willingness to help everyone was his trademark. He loved the outdoors: campfires, quadding, and "wheeling". His calls of "TURN OFF THIS WEEKEND!" will be remembered by his many friends. We're proud to have called him our son, brother and friend… Gone but never forgotten.
A Celebration of Life will be held on Saturday, February 1, 2020 at 1:00 pm at the Country Rhodes community center, 6100 Old Vernon Rd. Kelowna, BC. If you wish to send a condolence, post photos or share a memory, please scroll down the page to the area called "Condolences".
Service
Saturday, February 1, 2020 at 1:00 pm
Location
Country Rhodes community center