We Remember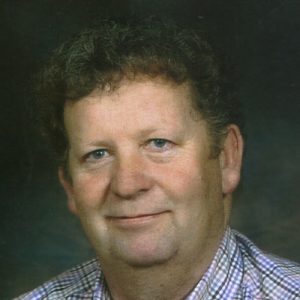 NELSON, Robin F.
—
Robin Nelson passed away unexpectedly on April 20, 2022, at the age of 63, in Kelowna, BC.
Robin was born in Dawson Creek, BC. He spent his early years in Cold Lake, AB, then after a short while in Calgary, lived his last 27 years in Kelowna.
Robin was an avid Charter Member of the Lions Club and enjoyed helping people whenever he could.  He will be remembered for his kind, gentle heart, and his love of laughter.
Thank you to all who have cared for and supported Robin throughout his life!
A Graveside Service will be held on MONDAY, MAY 9, 2022, at 12:00 PM, at KELOWNA MEMORIAL PARK CEMETERY, 1991 Bernard Ave, Kelowna, BC, with Father Gerald Sekanga officiating.
If you wish to send a condolence, post photos, or share a memory, please scroll down the page to the area called "Condolences".
Service
MONDAY, MAY 9, 2022, at 12:00 PM
Location
KELOWNA MEMORIAL PARK CEMETERY