We Remember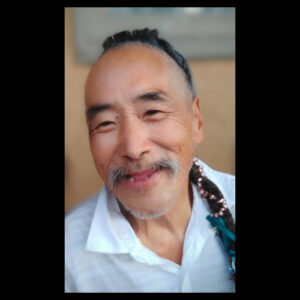 ONO, "Nobu" Paul Nobuaki
January 27, 1949 — February 13, 2023
Born January 27, 1949, at Montreal, Quebec, Nobu Ono died peacefully on February 13, 2023, at Kelowna, BC. Nobu was the third of seven children born to the Rev. Yoshio Ono and Fumiko Ono (née Matsubuchi). He was predeceased by his parents and his brother John. He is survived by his older brother, Mark (Patricia); sisters Anne Clement (Christopher), Joy Kenk (Evert), Dawn Green (Peter), and Yoshi; as well as his three aunts, 13 nephews and nieces, and three grandnephews and one grandniece.
As a youngster, he was a speedy athlete in hockey and football. In his early twenties, He worked briefly for IBM and North American Van Lines in Montreal, QC and Toronto, ON before pulling up stakes and heading west to Kelowna, BC, which became his home for the rest of his life.  He lived with his parents in Kelowna off and on into his late 30s.
Nobu loved to cook, write, was a lover of music, and a man of faith, and he was always generous with his time and money. He was truly a free spirit, a child of God, who had a positive influence on those he touched.
If you wish to send a condolence, post photos, or share a memory, please scroll down the page to the area called "Condolences".