We Remember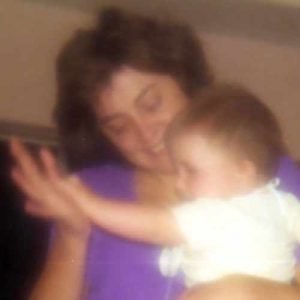 O'ROURKE, Edna
June 16, 1938 — September 19, 2021
Edna was born on June 16, 1938, in Rembrandt, MB. She lived in Winnipeg, Vancouver, Richmond, and South Surrey before coming to Kelowna in 2017.
Edna is described as the best mother, wife, and grandmother. Her family was graced with her presence and will be lovingly remembered for all of the roles that she filled in their lives.
She could best be described as a kind, generous, selfless, and loving woman.
Edna will be lovingly remembered by her husband Bill; children Darren (Jenny), Bill, and Darlene; her grandchildren Kaelen, Pierce, Ashley, Jasmine, Danielle, Callie, Jacqueline, and Shane; and her many cousins and extended family members.
She was predeceased by her mother Kay; father Frederick; brother Robert; and other loved and extended family members.
There will be no service.
If you wish to send a condolence, post photos, or share a memory, please scroll down the page to the area called "Condolences".