We Remember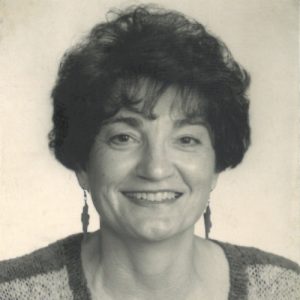 ROGERS, Kathryn
—
Kathryn Rogers passed away peacefully, surrounded by family on June 5, 2022, in Kelowna, BC. She was born on July 19, 1939 in Brownvale, AB.
Kathryn was one of 7 brothers and sisters, of whom her youngest sister Vicky (Ken) Campbell survives her.
An informal gathering will be announced at a later date.
If you wish to send a condolence, post photos, or share a memory, please scroll down the page to the area called "Condolences".