We Remember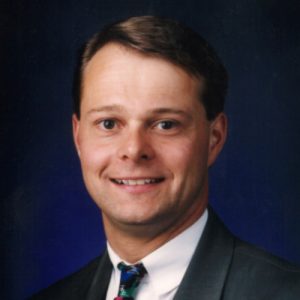 SCHUSTER, Robert
May 12, 1963 — December 23, 2021
Robert Alexander Schuster passed away peacefully on December 23, 2021, surrounded by family. Born on May 12, 1963, in Frankfurt, Germany, Rob moved to Canada as a child. As a teenager and young adult, he spent time abroad in Brazil – some of the happiest years of his life. His unfaltering passion for cars led him to pursue a career in the automotive industry. Robert will be remembered for his unwavering sense of humour, his ability to connect with others, and his profound love for his friends and family.
 Rob is survived by his daughters, mother, brothers, and their families, and was predeceased by his father. We would also like to acknowledge his host family in Brazil, specifically his host mother and siblings as well as his late father, sister, and brother-in-law; he considered them his adoptive family. Rob will be deeply missed by all who were lucky enough to know him.
Robert's family would like to thank all the doctors, nurses, and caregivers who have been involved with his care over the years, especially those at Spring Valley Care Centre.
A service will be held on SATURDAY, JANUARY 8, 2022, AT 10:00 AM, at Springfield Funeral Home, 2020 Springfield Rd, Kelowna, BC, with a reception to follow. The family kindly requests that all those in attendance show proof of double vaccination, and wear masks throughout the service.
If you are unable to attend in person, please join the family online by Livestream (see below), a recording will be made available to view shortly thereafter.
In lieu of flowers, Robert's daughters have requested that individuals who knew Rob please post a story about him on his Springfield Funeral Home Obituary page.
If you wish to send a condolence, post photos, or share a memory, please scroll down the page to the area called "Condolences".
LIVESTREAM:
Service
SATURDAY, JANUARY 8, 2022, AT 10:00 AM
Location
Springfield Funeral Home Chapel