We Remember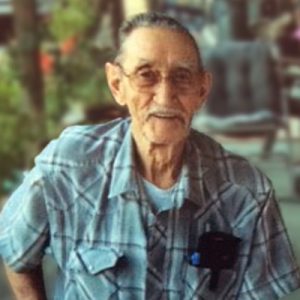 TAYLOR, Robert Leslie "Les"
August 6, 1935 — January 27, 2020
On January 27, 2020 at the age of 84, Les Taylor of Peachland, passed away, as he wanted to – at home, with his boots on. He leaves behind his 5 loving children: Murray, Barbara, Russell, Dean, and Brenda; and numerous grandchildren and great-grandchildren. Sadly, he was predeceased by his son David.
Born to Gordon and Agnes Taylor the youngest of his many siblings, Les was industrious. After an 8-year career as a police officer, Les left the force to follow his dreams and he became an entrepreneur. His many endeavors throughout his life always kept him working hard and it was clear by how he lived that he valued hard work. In the moments that he did take a rest it was common for him to head outdoors. He loved hunting and fishing. Les was a good man and he will be missed by friends and family alike.
A Celebration of Life will be held this spring.
If you wish to send a condolence, post photos or share a memory, please scroll down the page to the area called "Condolences".