We Remember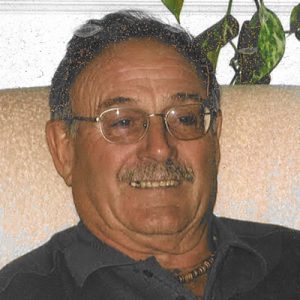 WOLFE, Jack Englebert
April 26, 1935 — February 7, 2020
Born April 26, 1935 in Foremost, AB Jack Englebert Wolfe passed away on February 7, 2020 in Kelowna, BC.
He is lovingly remembered by Linda, his wife of 46 years, and their children John (Barb) of Winfield and Trevor (Tammy) of Penticton; as well as his five grandchildren Janina (Marco) of Germany, Selena (Mike) of Calgary, Aléna of Kelowna, Jeron (Kristy) of Fielding, SK, and Jason of Kelowna; his eight great-grandchildren Kaidence, Karista, Annika, Emily, Joca, Dexter, Maja, and Gavin; his sister-in-law Doris ( of Calgary; and numerous nieces and nephews.
Jack was predeceased by his sisters Rose (Jack) Leismeister, Lillian (Bob) Drennan, and Betty (Stan) Degenstein and Alice (Norm) Long of Lethbridge; his brother Ron Wolfe.
If you wish to send a condolence, post photos or share a memory, please scroll down the page to the area called "Condolences".